WNE ranks in the Top 100 Undergraduate Engineering Programs by U.S. News & World Report.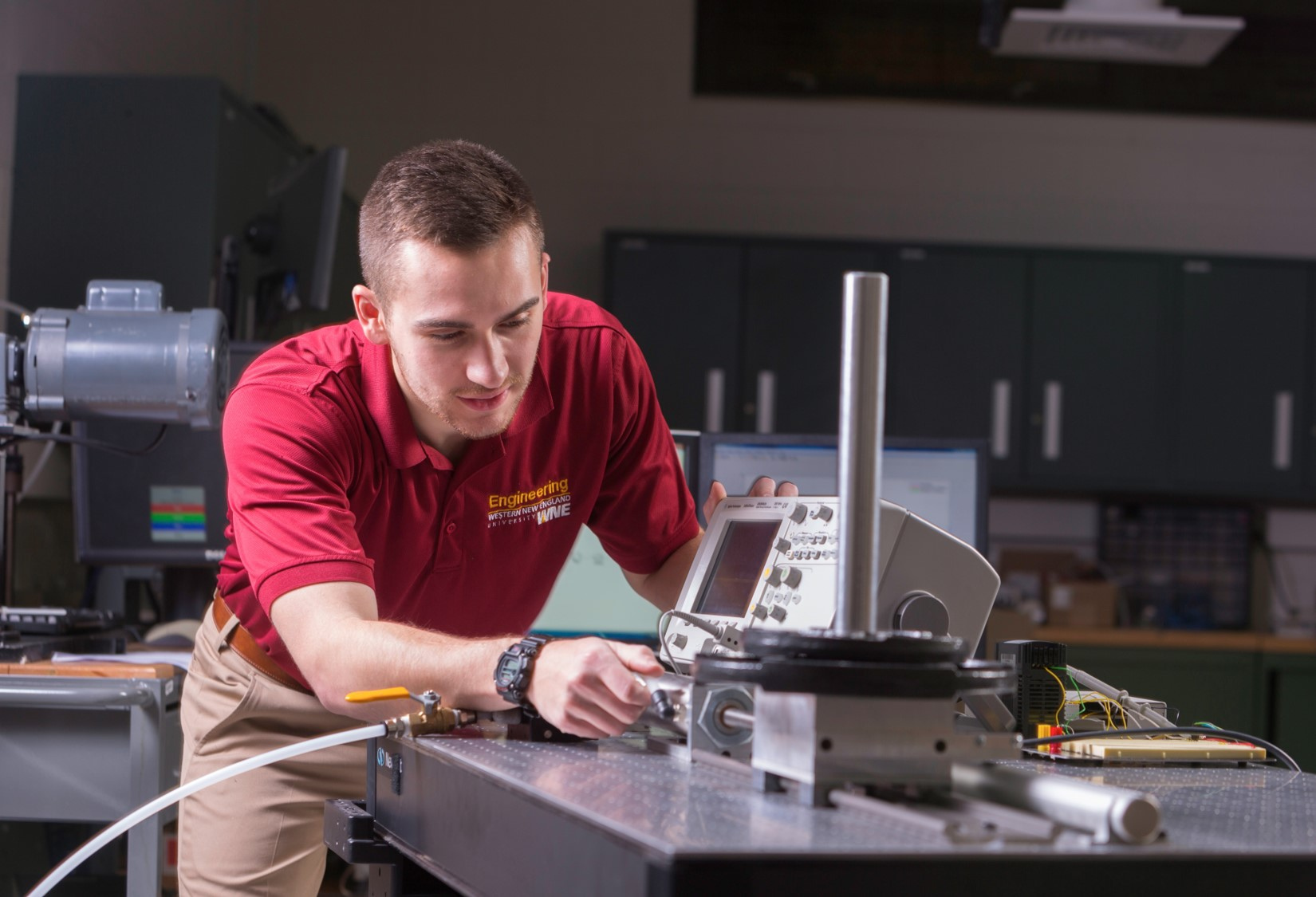 WNE is ranked in the top 3% in Best Value Schools by U.S. News & World Report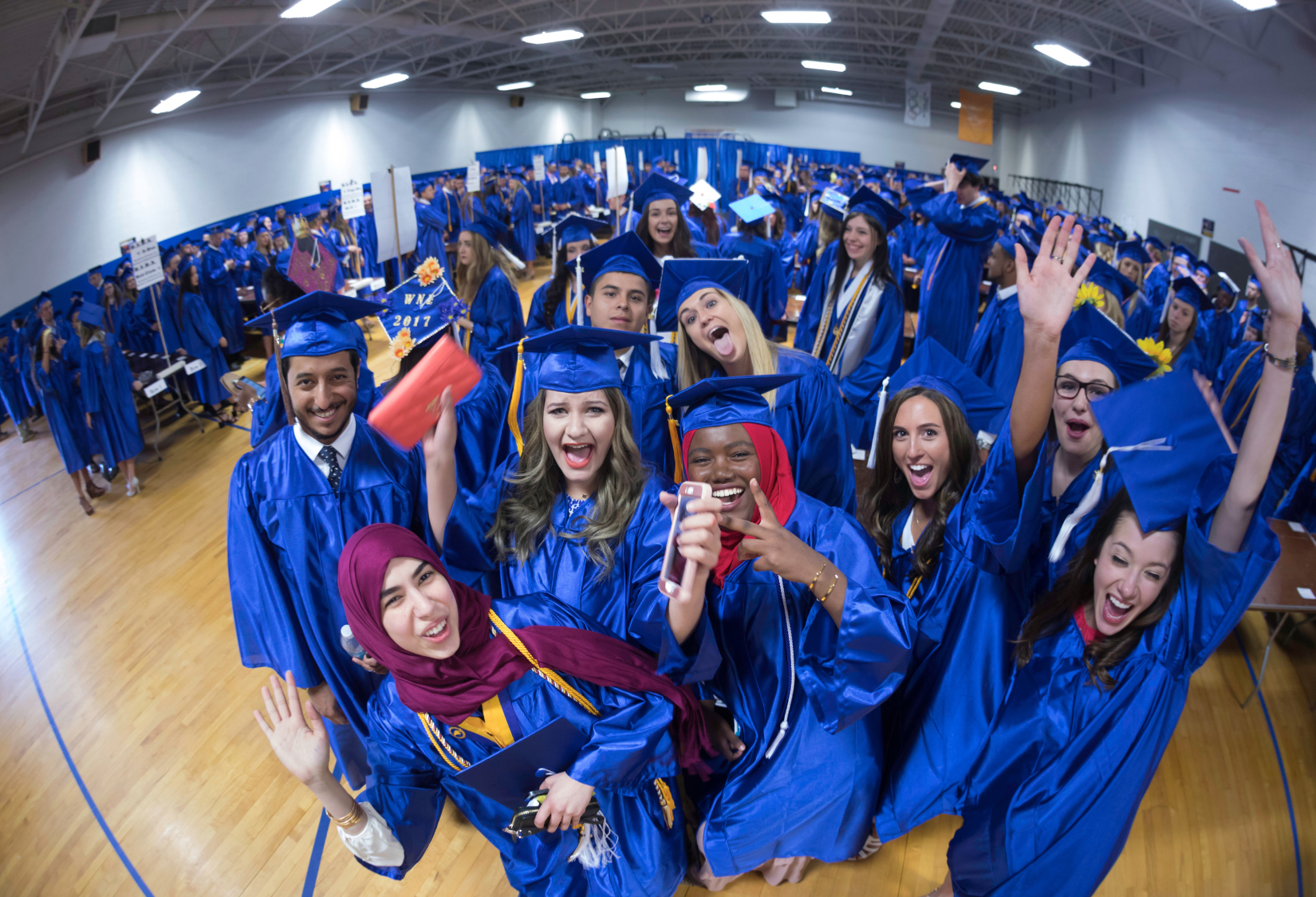 WNE ranks #113 in the United States for Social Mobility by U.S. News & World Report.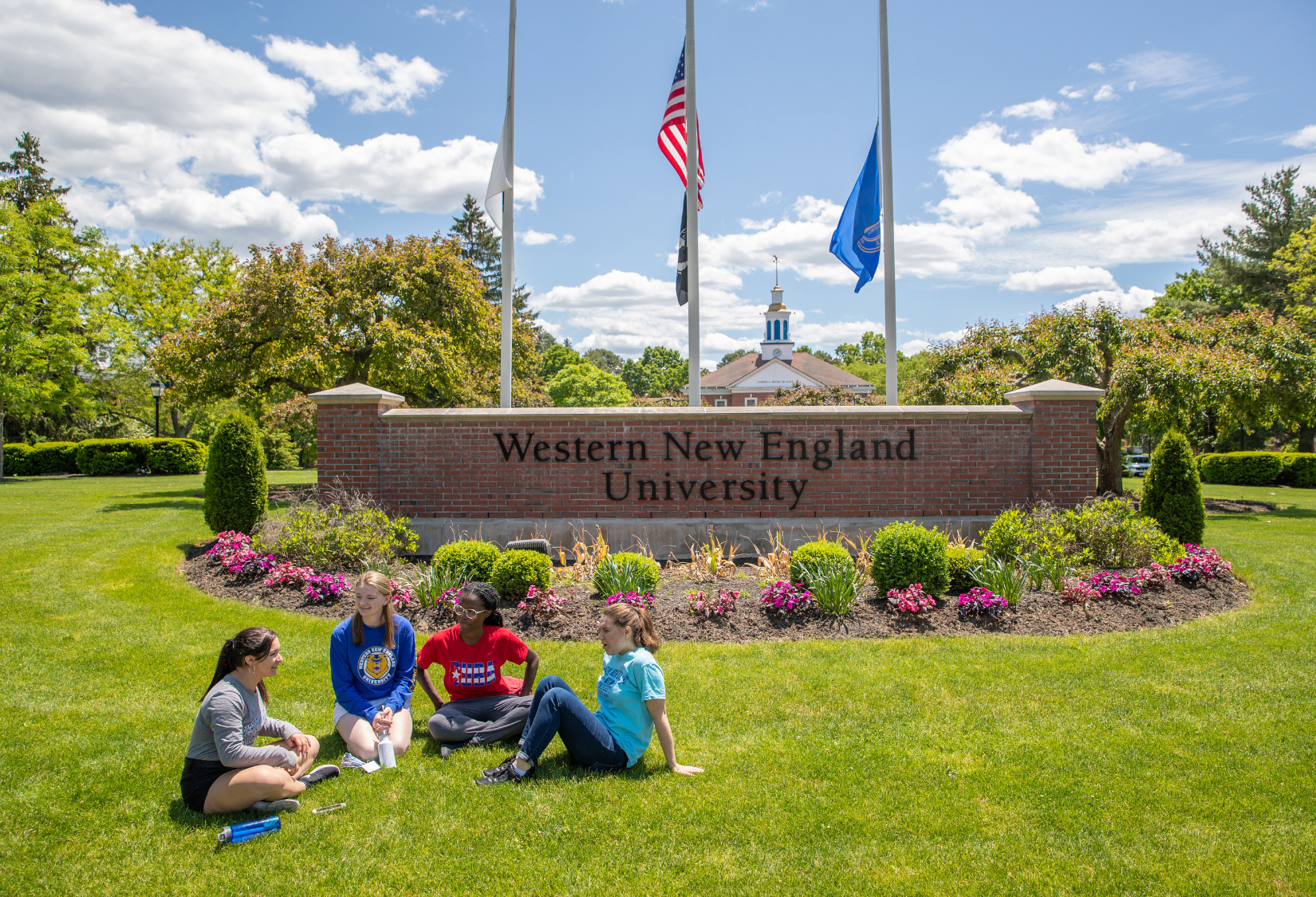 What
courses

are offered?
WNE offers over 90 undergraduate and postgraduate academic programs through the Colleges of Arts and Sciences, Business, Engineering, Pharmacy, and School of Law. The university is known for its excellent geographic location, small class sizes, personalized attention, and commitment to preparing students for their careers.
You can explore a wide range of activities in WNE, with over 70 clubs and organizations to choose from. From Hackerspace to the Entrepreneurship Club, the Society for Women Engineers to the Management Association, Western New England University has a place that's just right for you
At WNE, your first year is about welcoming you to their community, so you will share a traditional room in their campus Quad. Sophomore year you can live in suites to expand your connections. Junior and senior years you will spend in apartments and townhouses as you learn to cook and manage a household as you prepare for life after Western New England University.
WNE has a warm and welcoming community and takes personal interest in the success of international students. Their International Admissions counselors work closely with their Office of International Student and Scholar Services on matters relating to immigration as well as academic, social, financial, and personal concerns relevant to daily life in the United States.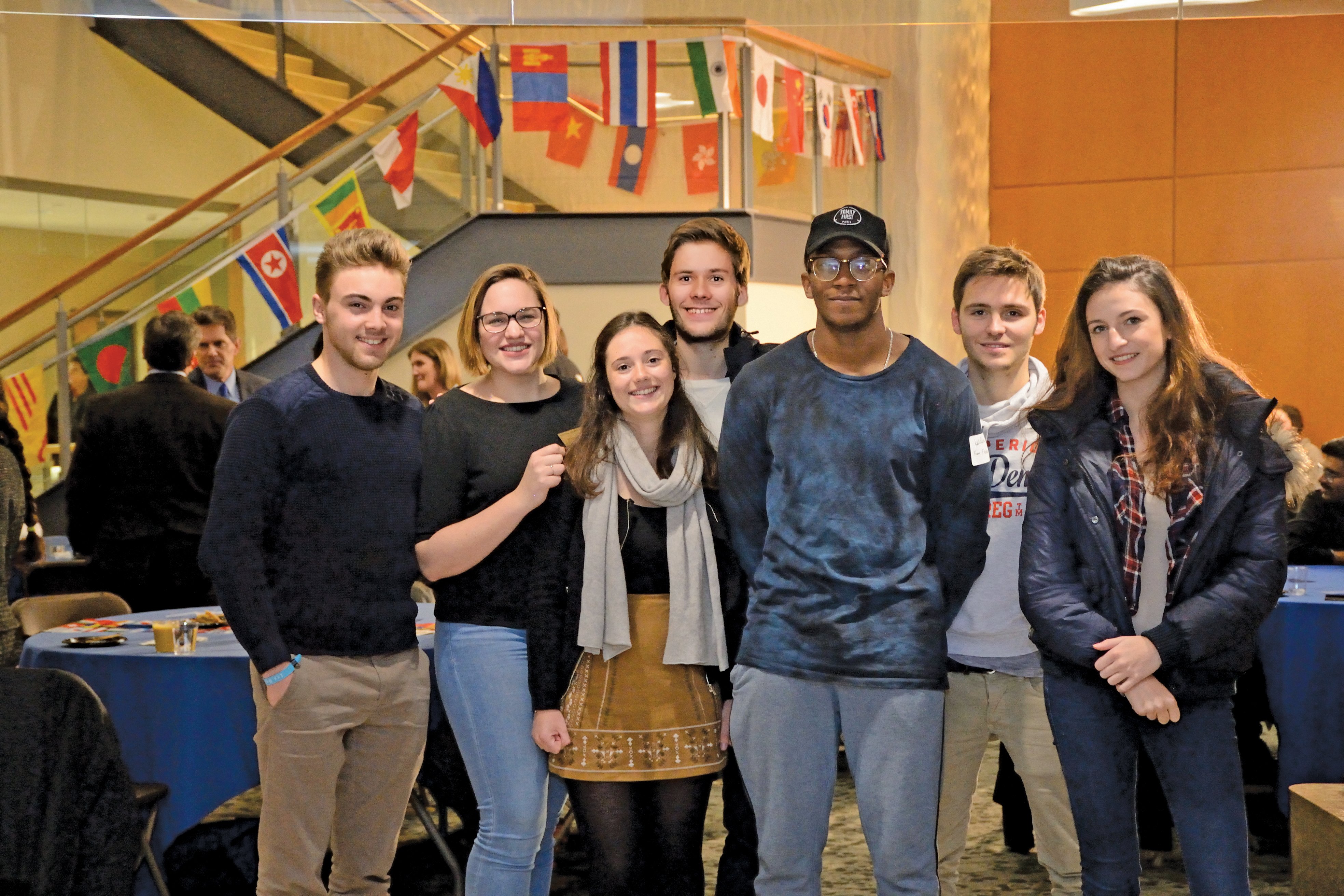 LIVE WEBINAR
All About Studying in the US
Aug 20, 2022 | 7:30 PM (IST)
Join us as we talk about studying abroad in the USA at Western New England University. Sign up...