RHIT ranks #1 in the United States for Best Undergraduate Engineering Programs by U.S. News & World Report - 23rd consecutive year.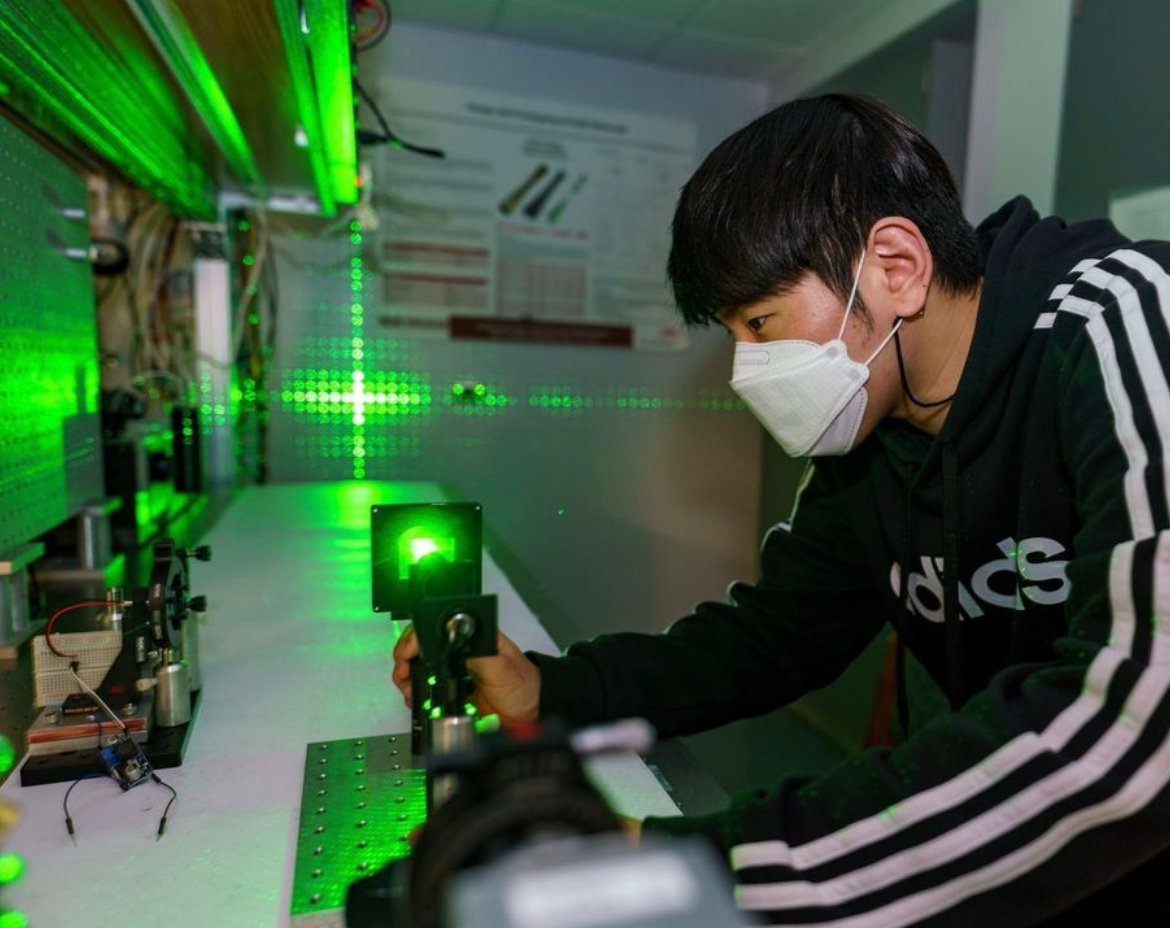 RHIT ranks among the best value colleges, best schools for internships, best career placements, best student support and counselling services, most accessible professors by The Princeton Review.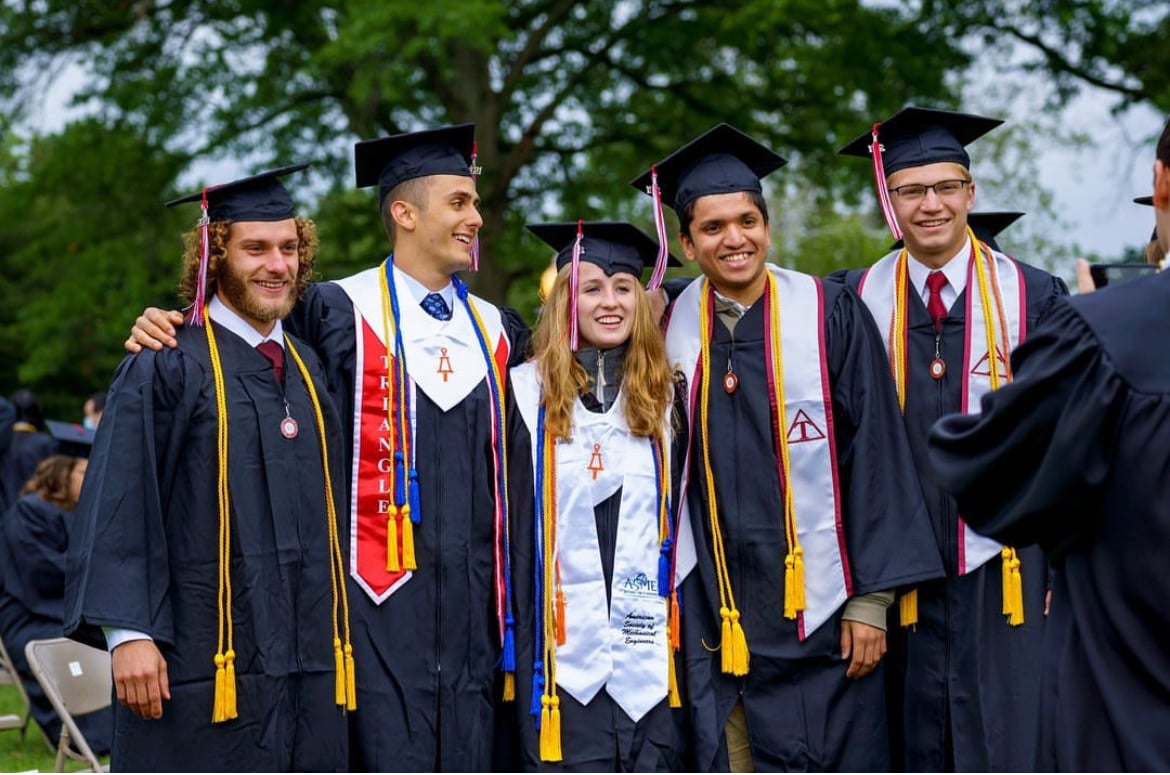 RHIT ranks among Forbes' America's Top Colleges 2022.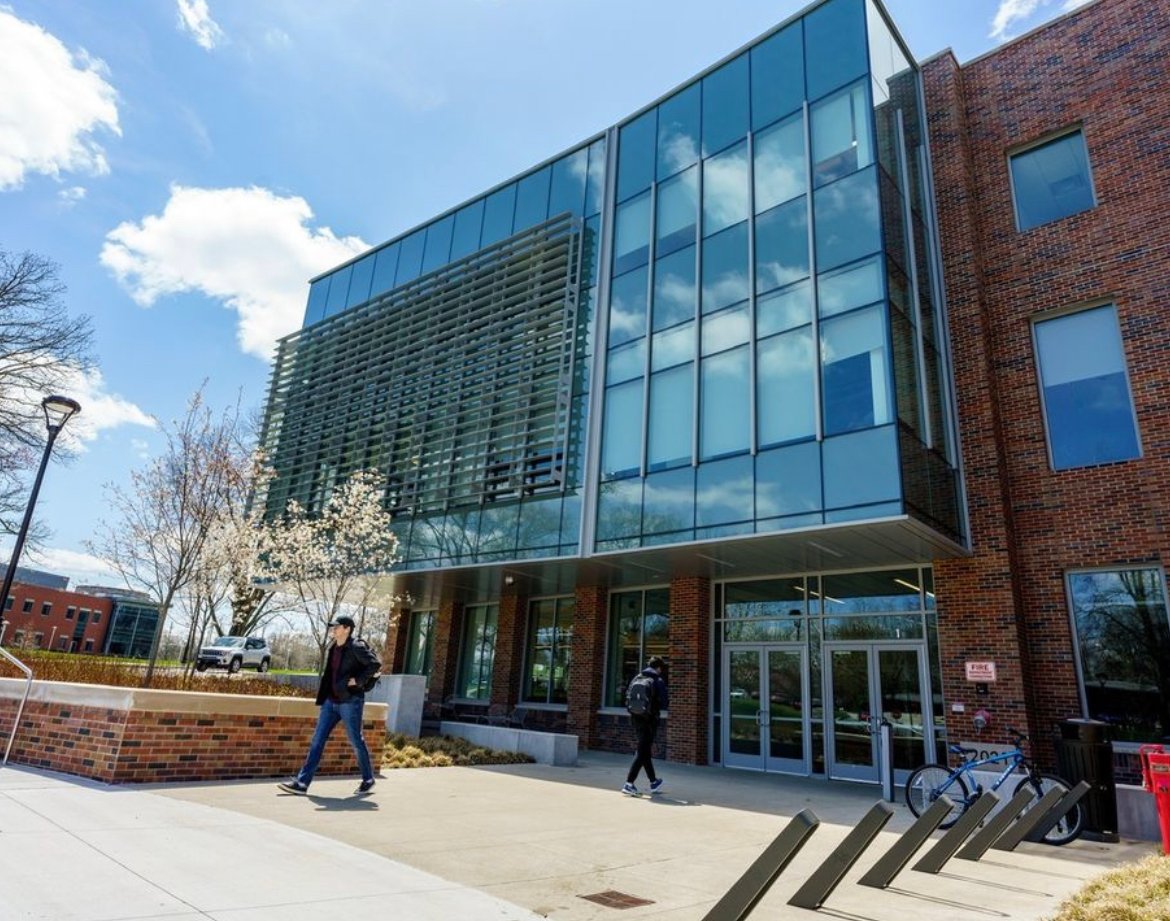 What
courses

are offered?
Undergraduate
Our unique combination of academic excellence, invaluable hands-on experience, one-to-one mentoring, and access to advanced labs and equipment is just one reason U.S.News and World Report, Fisk Guide, and Princeton Review consistently rank Rose-Hulman among the top undergraduate engineering colleges in the nation.
Learn More Now
Graduate
Our graduate programs have a strong focus on applied research involving excellent faculty, facilities, and flexibility in structuring your course selection to meet your individual goals. The graduate studies programs at Rose-Hulman are offered in a supportive atmosphere focused on the growth and development of each student as an individual.
Learn More Now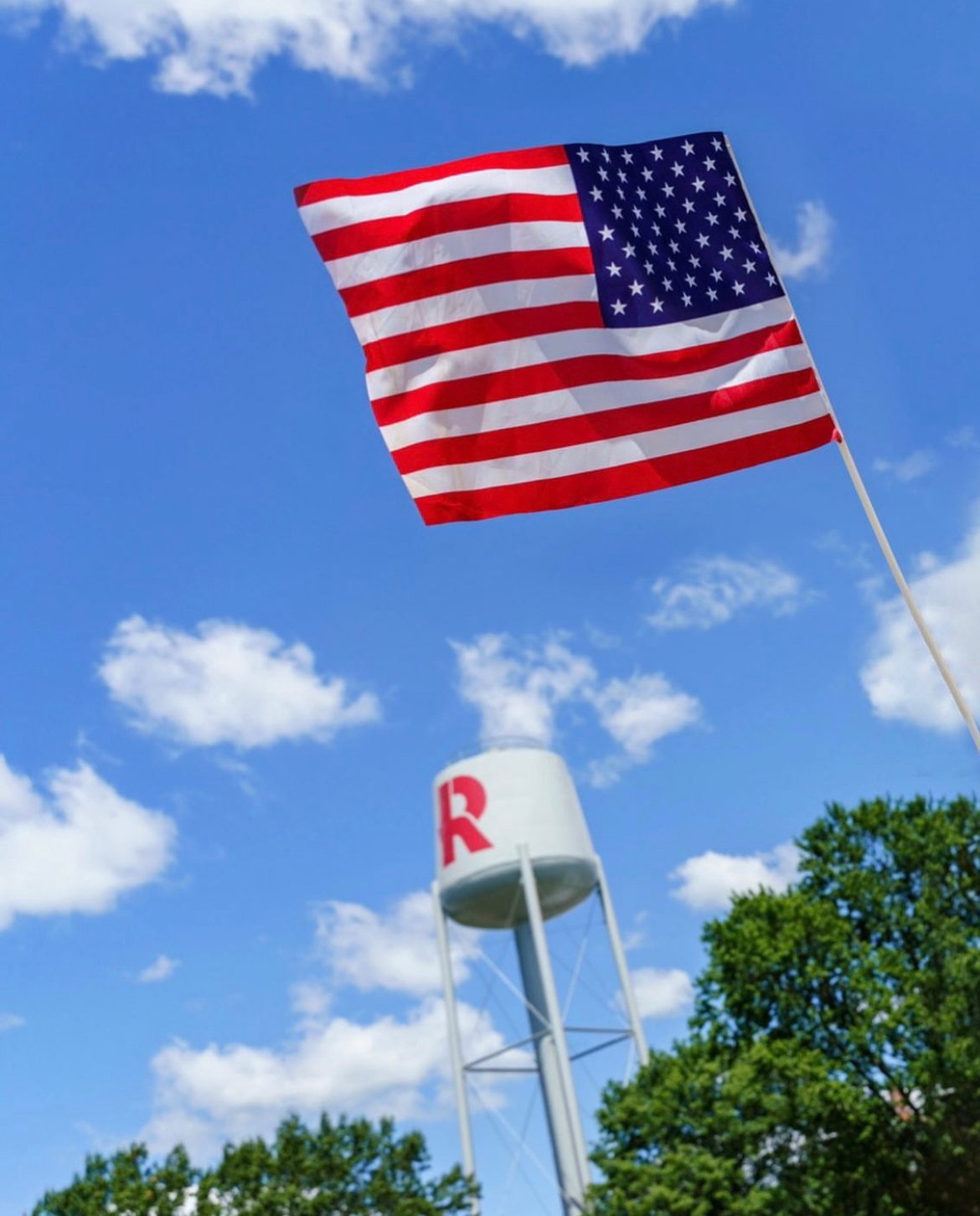 Imagine a place where all of your classes are taught by professors who happen to be among the best in the world. Our culture is the secret to our success. You've got access to labs, equipment, facilities and research opportunities that are off-limits to first-year students at most schools. It's a friendly, collaborative place where you're also surrounded by people who love science, engineering and math as much as you do.
Award-winning faculty. Cutting-edge facilities. Academic excellence. Students filled with purpose. It's a potent formula for creating a global education dedicated to solving the serious challenges of the world today.
Every quarter we host events such as concerts, comedians, Finals' Week late night study breaks, off-campus excursions, and more. And if you're looking for opportunities to make an impact, we coordinate community service events and you can get involved in any of our 90+ student clubs and organizations.
Athletics and outdoor activities allow you to blow off steam from a rigorous academic schedule. We're an NCAA Division III school with 20 varsity men's and women's sports. RHIT athletes compete in the Heartland Athletic Conference.