Fisher College ranks #10 in Best Value Schools by "U.S. News & World Report."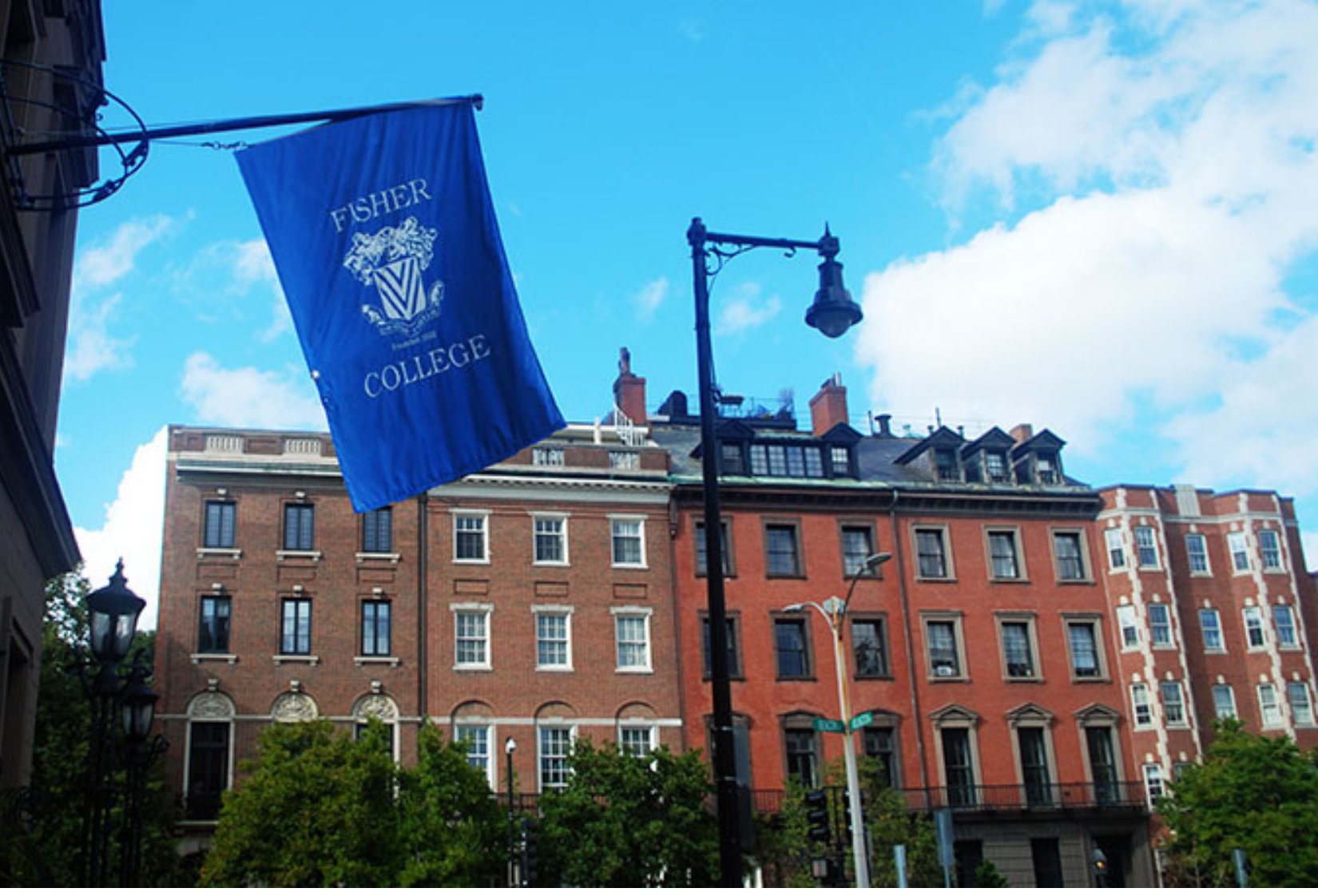 Fisher College ranks #17 in Regional Colleges North by "U.S. News & World Report."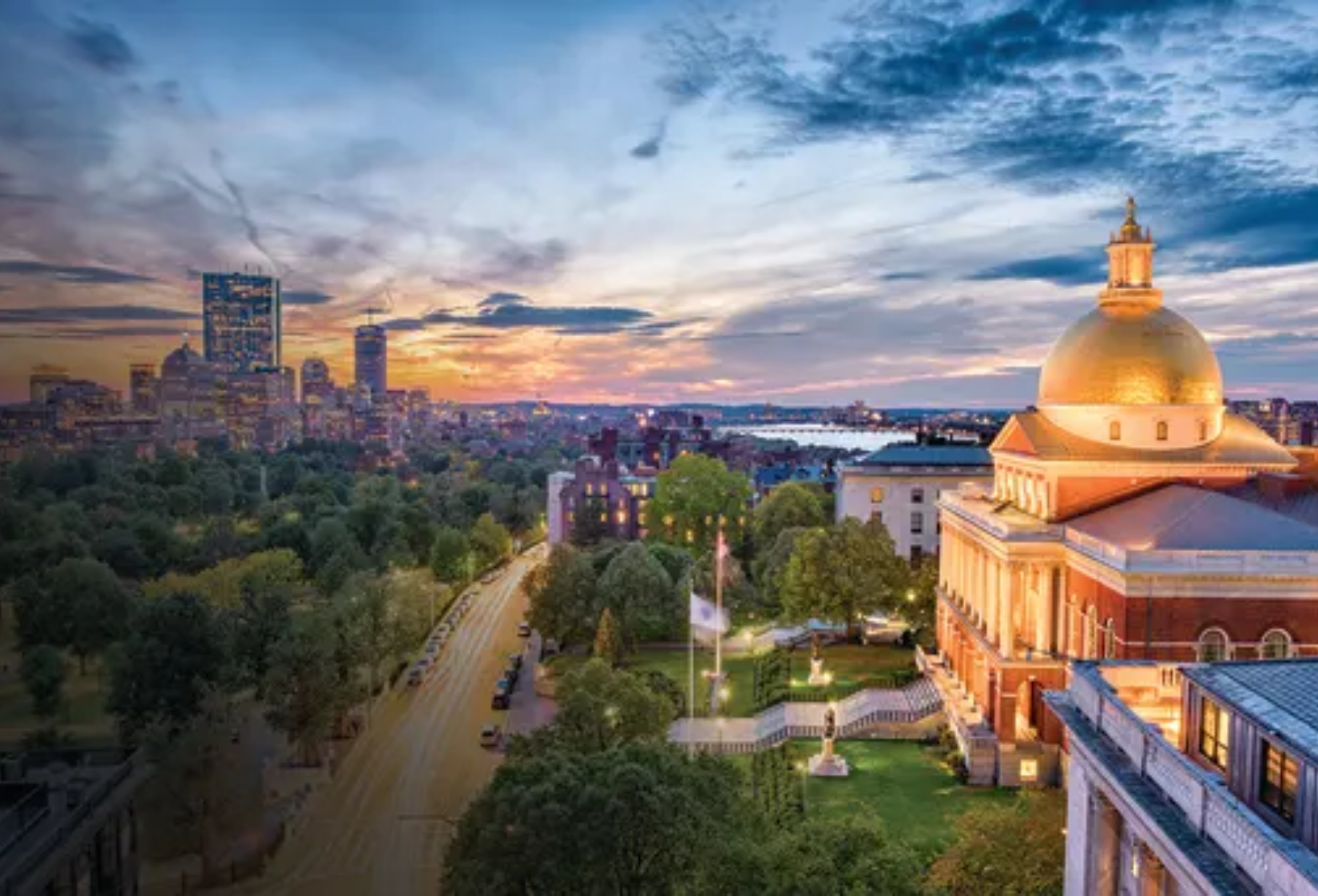 .
Fisher College ranks #22 in the United States for Social Mobility by "U.S. News & World Report"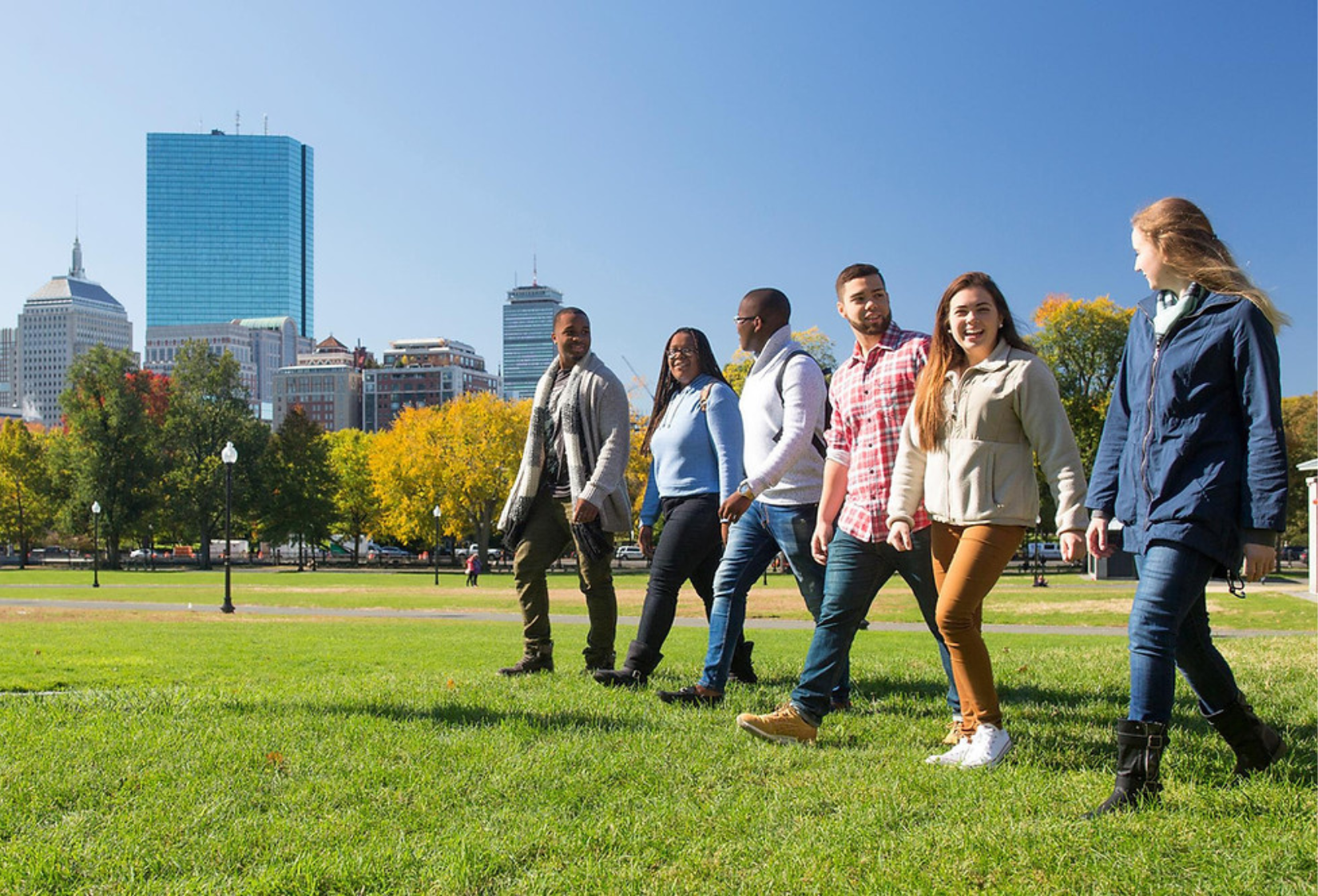 What
courses

are offered?
UNDERGRADUATE
Students choose Fisher for personalized attention, small class sizes, and location to obtain the crucial skills needed to succeed in their respective careers. Students can choose from a wide range of academic courses from science, art and associate degrees.
Learn More Now
GRADUATE
Fisher College offers a range of master's programs in business administration, counseling psychology, and criminal justice. Our Graduate programs fit into your schedule. Convenient, 8 or 12-week terms; online or on campus and on your time.
Learn More Now
ONLINE PROGRAMS
Fisher College offers various undergraduate, graduate, associate and certificate online programs that are convenient, affordable, and flexible.
Learn More Now
Fisher is a place for students to live and learn together – an environment designed to foster conversation, collaboration, and the critical thinking and decision-making that result from thorough and honest exchanges between students and faculty.
We work diligently to meet a wide range of student needs. Fisher is a supportive and nurturing environment that provides students with the individualized attention they seek. The different services offered are Student Accessibility Services, Counseling Center, Health Services and Campus Police and Public Safety
Student Services is the first point of contact for many administrative services here at Fisher. We support students and families with a full range of resources. Few services are Bursar, Career Services, College Registrar and Computer & Information Services
Fisher offers a variety of ways to get involved, and be part of the community beyond campus and throughout Boston. Extra curricular exposure for students to grow culturally and academically. Special focus and opportunities in Athletics